EAGLE EMPLOYER SERVICES
We are a national HRO (Human Resources Outsourcing) company specializing in custom payroll and HR solutions built for the unique needs of each individual client. With our specialized HRO programs, we are typically able to reduce the cost of revenue and increase profitability for our clients. We accomplish this by extending the value we create through specialization and economies of scale back to our customers. Clients often benefit from re-directing time and energy towards the operational and revenue-producing functions of their business. We have seen many of our clients experience significant growth when the burden of employment administration is lifted off of their shoulders. Some of our specialized cost-reduction services include:
Payroll & Tax Administration
Employee Benefits Administration
Human Resource Management
Workers Compensation Coverage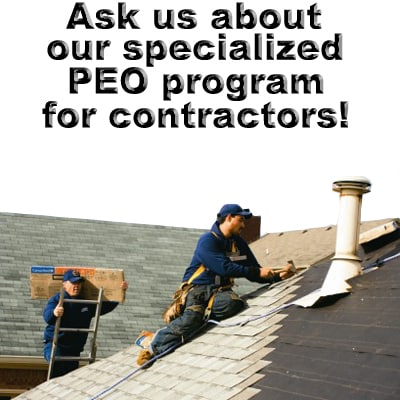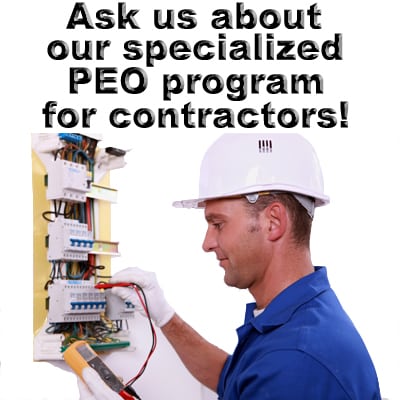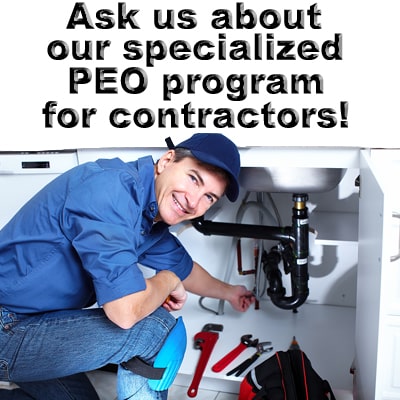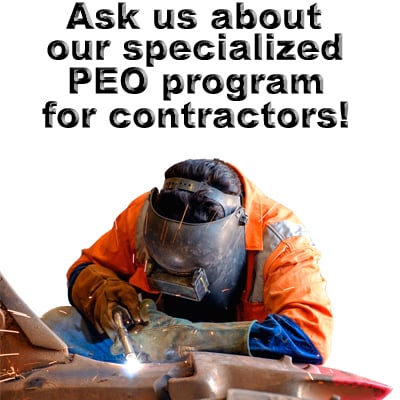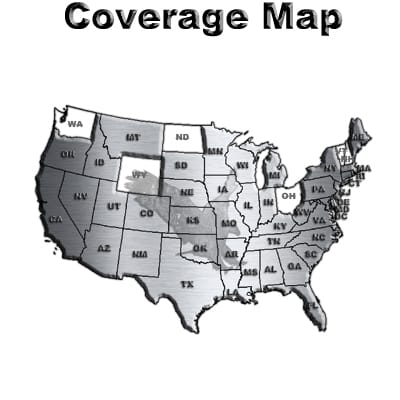 Payroll Processing
HR Solutions
Employee Benefits
HR Consulting
Commercial Insurance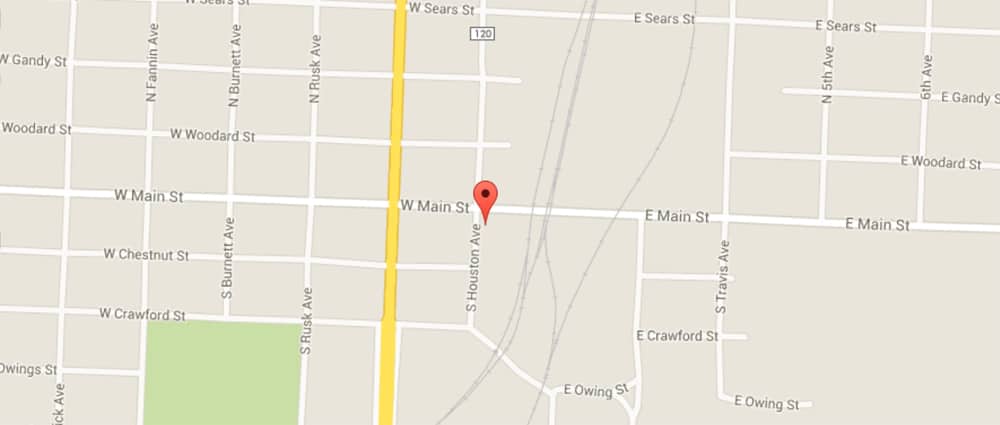 100 S. Houston Ave Denison, TX 75021  
If you are looking for a PEO quote for a particular class code, you can use Class Codes to find the classification for your business.
Need help? Give us a call and we would be glad to help.
Workers Compensation for Contractors | Eagle Employer Services